ESEM 2021 (Virtual Event)
Welcome to the website of the ESEM 2021 conference, the 15th ACM/IEEE International Symposium on Empirical Software Engineering and Measurement.
ESEM is the premier conference for presenting research results related to empirical software engineering. ESEM provides a stimulating forum where researchers and practitioners can present and discuss recent research results on a wide range of topics, in addition to exchanging ideas, experiences and challenging problems.
We are working to fill the website with all related information. Please check back soon!
---
If you do not have a paper to be included in the conference proceedings, the registration is for FREE. If a co-author has registered for your paper in the proceedings, the registrations is still for free.
Please complete the registration BEFORE the conference starts.
---
For the detailed program, see here.
---
Massimiliano Di Penta University of Sannio, Italy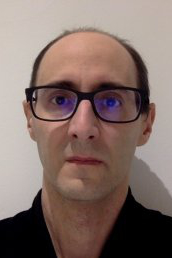 How Empirical Research Supports Tool Development: A Retrospective Analysis and new Horizons
Abstract.
"Empirical research provides two-fold support to the development of approaches and tools aimed at supporting software engineers. On the one hand, empirical studies help to understand a phenomenon or a context of interest. [...]"
For more details, see here.
Maria Lomeli and Mark Harman Facebook, UK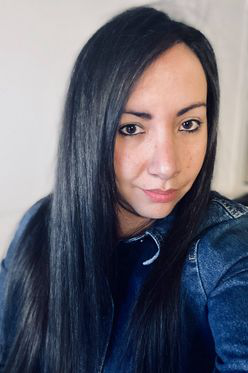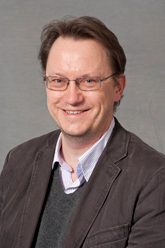 Measurement Challenges for Cyber-Cyber Digital Twins: Experiences from the Deployment of Facebook's WW Simulation System
Abstract.
"This talk concerns measurement of software systems built as cyber-cyber digital twins. A cyber-cyber digital twin is a deployed software model [...]"
For more details, see here.
---
Technical Papers: Received 124, accepted 24 (19.4%).

Emerging Results and Vision papers: Received 36, accepted 12 (33%).

Journal-First Papers: Received 5, accepted 4 (80%).