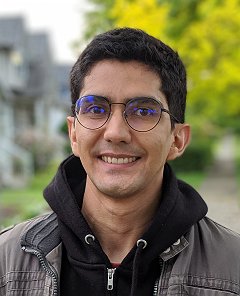 Registered user since Thu 15 Nov 2018
Bio:
I am a Ph.D. student at the University of British Columbia, Vancouver, Canada. My research interests are in software engineering, focusing on code reviews, issue tracking tools, and software testing.
I hold an MS.c in Computer Science from the Federal University of Campina Grande. Past industrial experience includes designing, developing, and troubleshooting large backend applications in leading tech companies (Google, Tim Brasil, Sky HD TV).
Affiliation:
University of British Columbia
Research interests:
Software Engineering, Natural Language Processing, Machine Learning
Contributions