The Software Engineering in Practice (SEIP) Track is the premier venue for practitioners and researchers to discuss insights, innovations, and solutions to concrete software engineering problems. Practical software development relies on excellent software engineering research.
This year, ICSE SEIP has introduced Invited Distinguished Talks by researchers at the forefront of industrial software engineering. This year's Distinguished Speakers are:
Elaine Weyuker, University of Central Florida
Software Testing Research: Where We've Been, Where We Are, Are We Going Anywhere?
Tuesday, May 10th, 2022. 4PM UST (12PM Pittsburgh time)
Atif Memon, Apple
MachineLearning x SoftwareTesting @Maps
Wednesday, May 11th, 2022. 4PM UST (12PM Pittsburgh time)
Note: this talk is not recorded, so please be sure to attend the live presentation!
Adriana Porter Felt, Google
Challenges in building a browser for billions
Friday, May 13th, 2022. 4PM UST (12PM Pittsburgh time)

Sponsor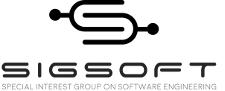 Sponsor

Sponsor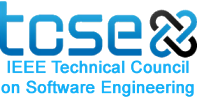 Sponsor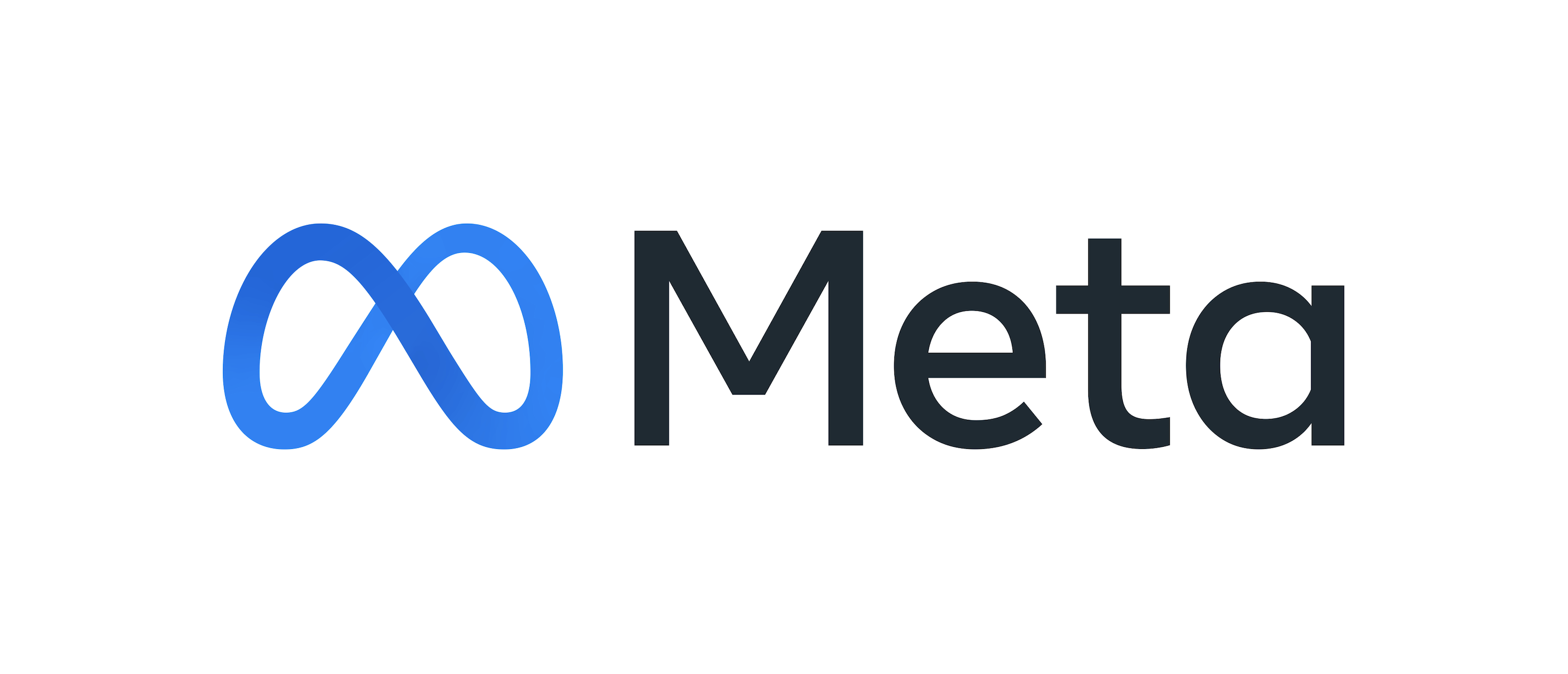 Platinum
Platinum

Gold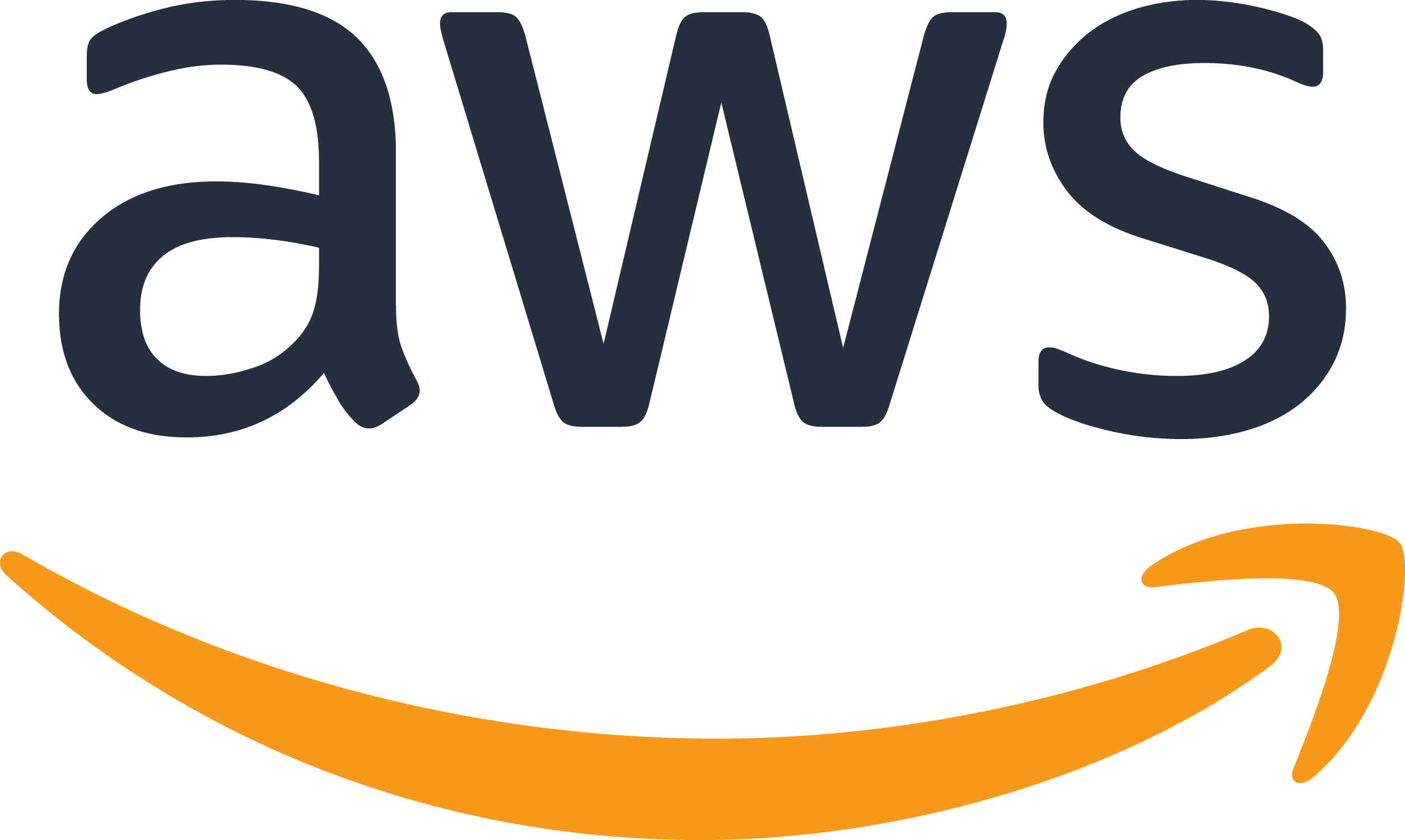 Silver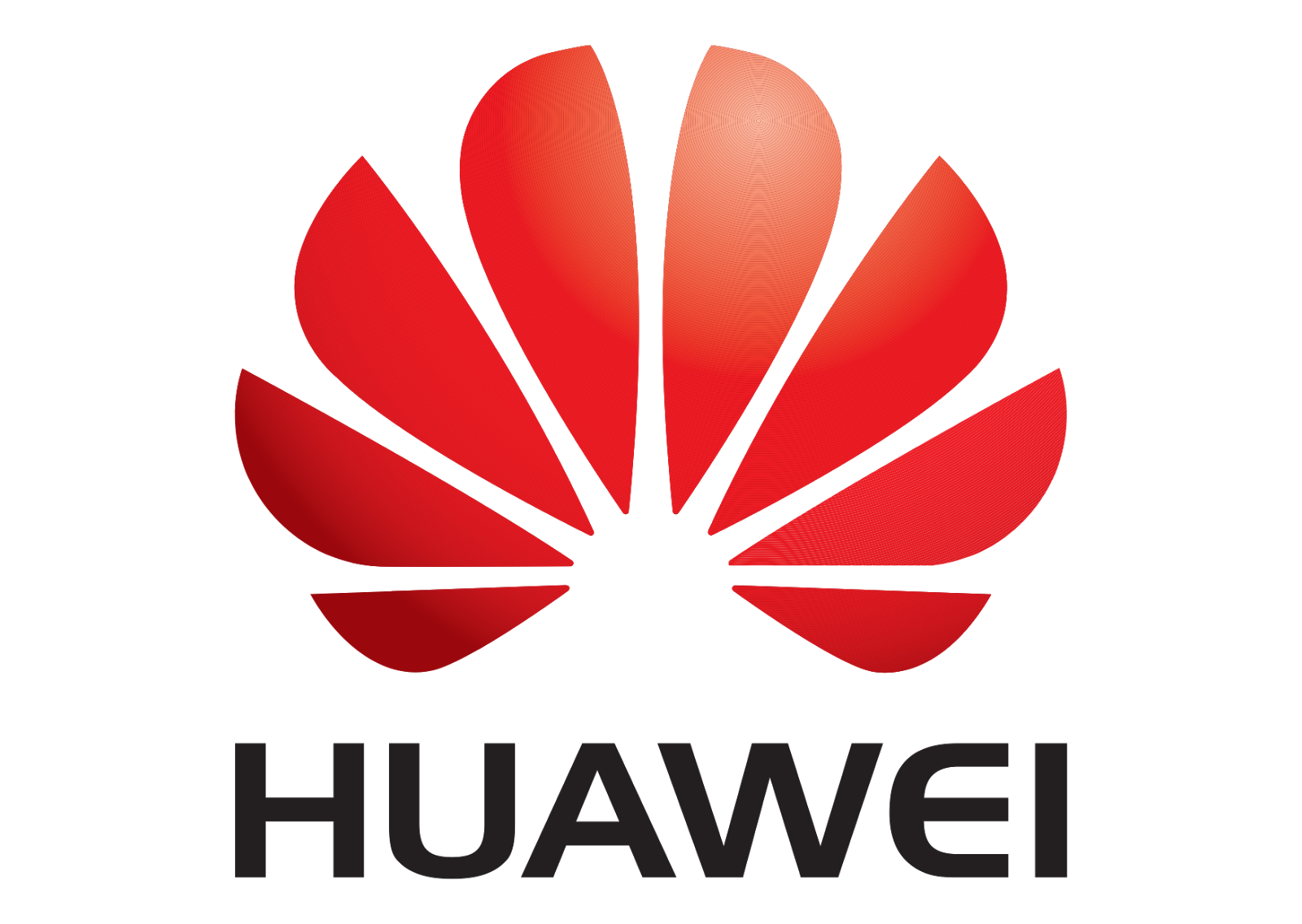 Silver

Silver

Silver
Silver
Silver
You're viewing the program in a time zone which is different from your device's time zone -
change time zone