ICT4S 2023 will be predominantly in-person. The Research Program will be entirely hosted in the IRISA on the Beaulieu campus of the University of Rennes. The OFF! Program will be mostly hosted on premises of the Beaulieu campus of the University of Rennes, with a few satellite events downtown (see dedicated web page).
© Université de Rennes - D Gouray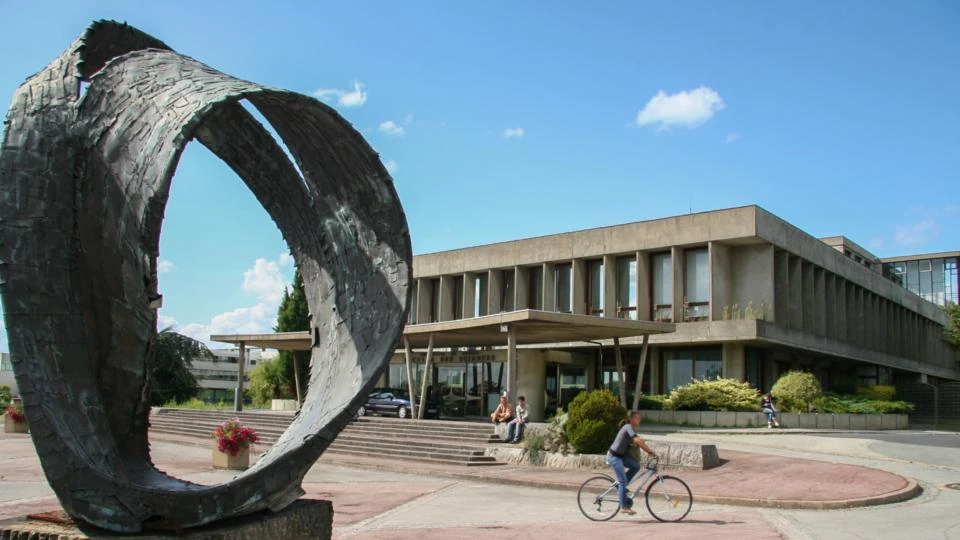 The University of Rennes
The University of Rennes is a research-intensive university, willing to fully take part in the major challenges of innovation and knowledge of our century. Its expertise in research and its relations with the economic sector have made University of Rennes renowned on an international scale.
Beaulieu campus is connected to downtown Rennes by many bus lines as well as a new metro line.
By metro: Line 2b - stop "Beaulieu Université" (~ 10 minutes)
By bus: Most of the buses in Rennes are connected to the hub located at the "Place de la République", you can then take one of the lines going through the campus:
lines C4 and C6, get off at "Les préales" stop
lines 167 express and 67, get off at "Tournebride" stop
How to get to the IRISA and the Diapason?
© Inria - H.Raguet
IRISA
keynote
research/journal-first papers
demos/poster
workshops
doctoral symposium
Open GPS App 📍
The University of Rennes is the home to IRISA, one of the largest public research centers for computer science in France (850+ employees including full-time researchers, professors, postdocs, engineers, PhD students, and support staff). Rennes is also a major center for industrial R&D with several major companies having a significant portion of their R&D located here: Orange, Alcatel-Lucent, Technicolor, Thales, Canon, Thomson etc. This ecosystem is complemented by hundreds of high-tech SMEs, multiple startup incubators, and several industrial parks.
© Université de Rennes
The diapason
Lunches
OFF! Program Keynotes
Hackathon
Art performances
Wed dinner - food truck
Open GPS App 📍
The diapason and the conference centre are located on Beaulieu campus and accessible by foot. You can find the map below with the different locations and links to start your GPS. The Diapason is a place of life and culture in the heart of the Beaulieu campus. It offers a wide range of cultural events hosted in its auditorium, exhibition hall, cafeteria and sports halls.
Location
263 Av. Général Leclerc, 35042 Rennes
35000
RENNES
France
Visit website