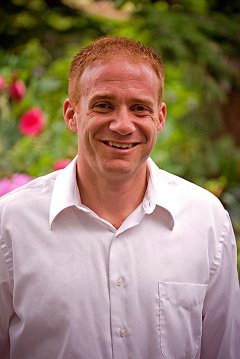 Registered user since Mon 31 Oct 2016
Bio:
Michael Whalen is a Principal Software Engineer at Amazon Web Services, where he works in the Automated Reasoning Group (ARG) applying proof techniques towards security applications. He is also an adjunct professor at the University of Minnesota where he was formerly the Director of the University of Minnesota Software Engineering Center (UMSEC).
Dr. Whalen is interested in formal analysis, language translation, testing, and requirements engineering. He has developed simulation, translation, testing, and formal analysis tools for Model-Based Development languages including Simulink, Stateflow, SCADE, and RSML-e, and has published more than 90 papers on these topics. He has led successful formal verification projects on large industrial avionics models, including displays (Rockwell-Collins ADGS-2100 Window Manager), redundancy management and control allocation (AFRL CerTA FCS program) and autoland (AFRL CerTA CPD program). He is currently working on improving the scalability of formal verification and extracting information from proofs that can be used to satisfy certification requirements related to traceability and adequacy of requirements. He has recently applied proof tools towards creating secure autonomous vehicles in the DARPA HACMS project.
Affiliation:
University of Minnesota, USA
Research interests:
Model Checking, Testing, Requirements
Contributions